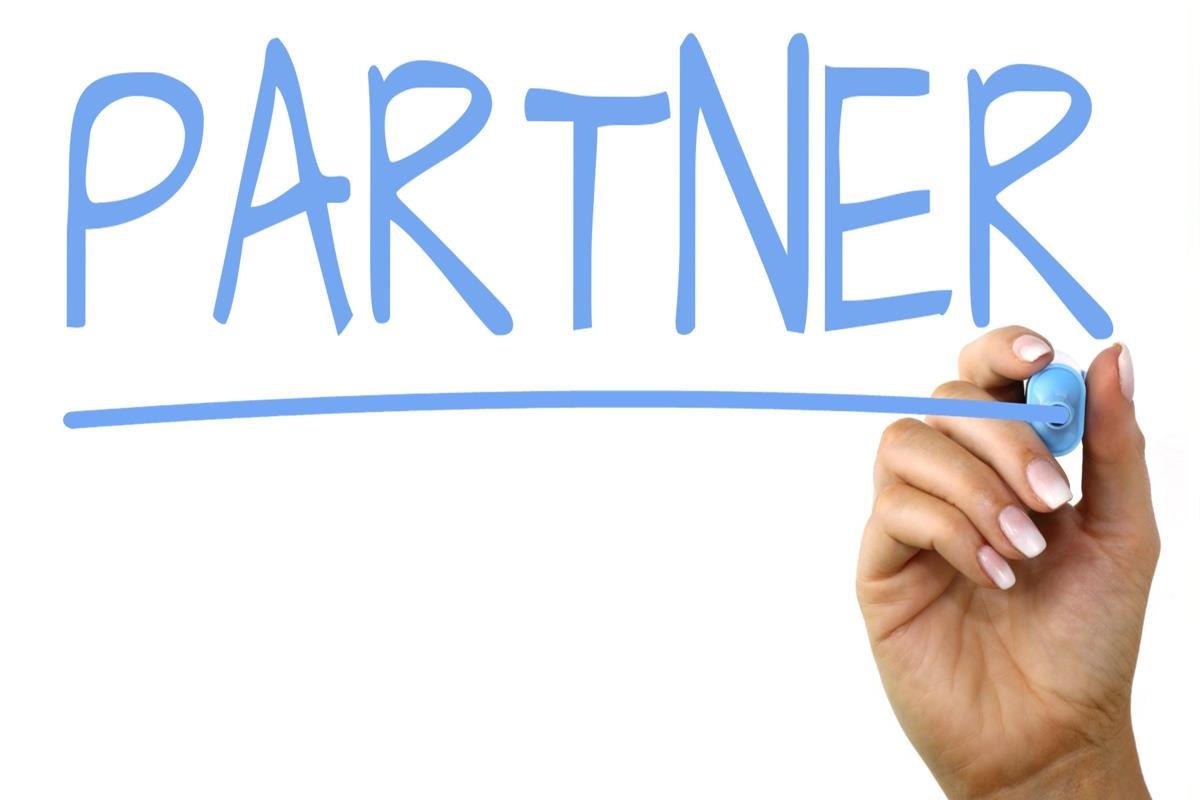 Become a partner
The project exists thanks to the involvement of professionals and the willingness to devote free time to the development of others. Help people learn about the project and get more people together!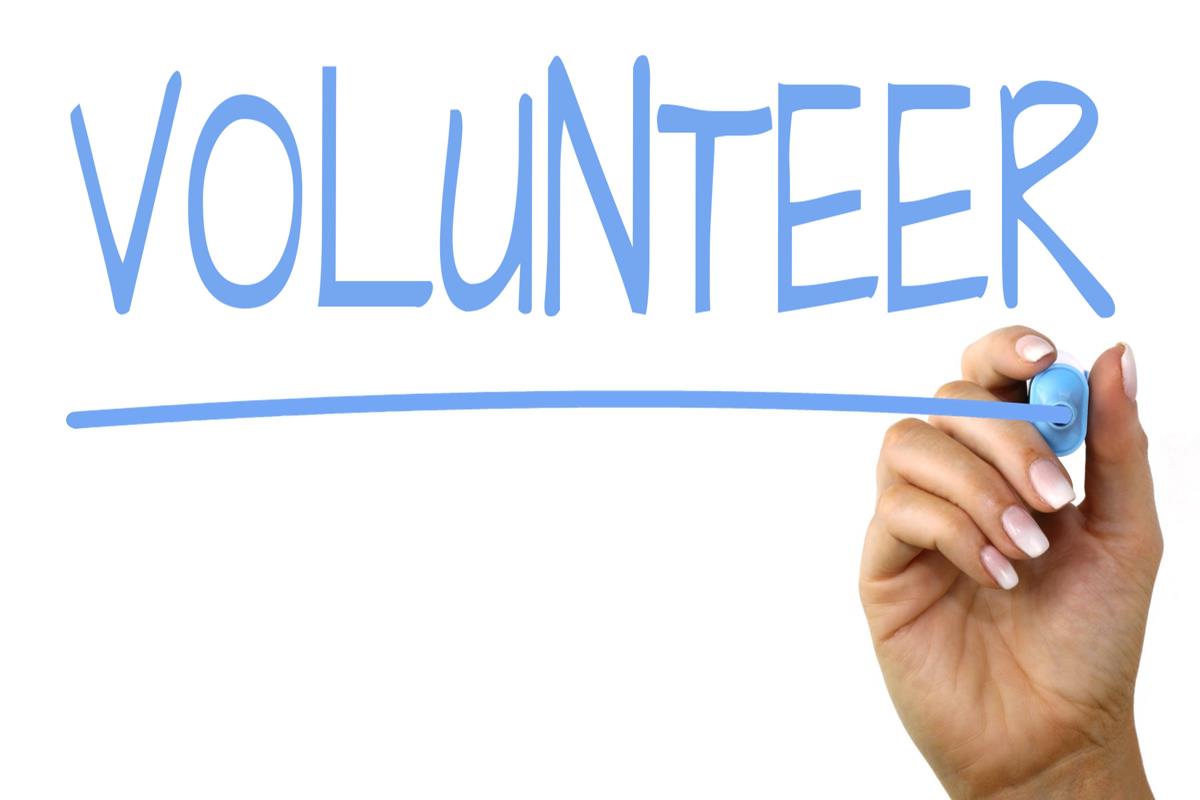 Become a volunteer
Our volunteers play a crucial role in making our exhibits come alive for the visitors. With growing numbers of visitors each year, we depend on the contributions of our volunteers to enhance the visitors' experience at our Museum.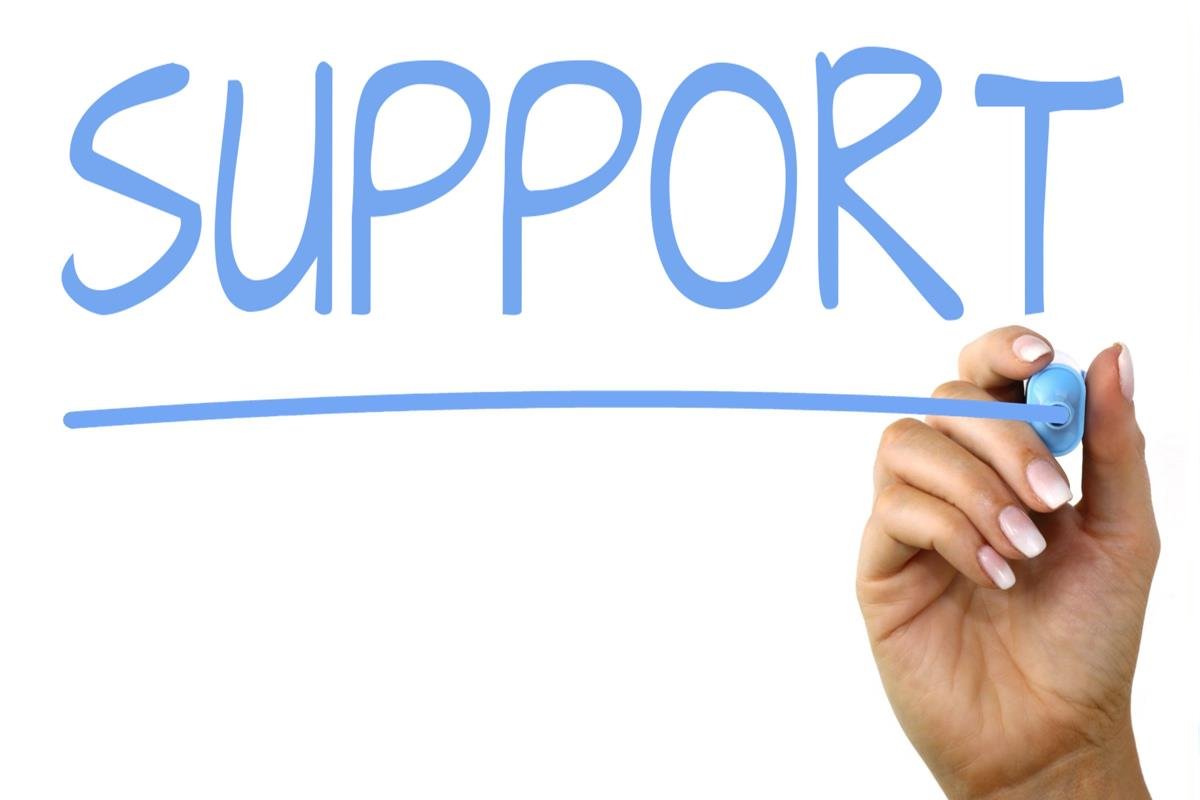 Support us
Your support is vital in enabling the Museum to fulfil its mission to share its collection with the world. You can donate to help ensure the display, care and preservation of the collection for future generations.